One Hull of a Place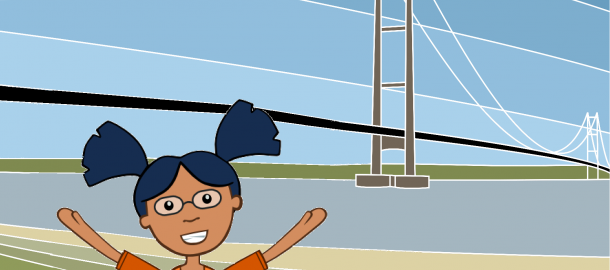 Hull - City of Culture 
Situated on the northern bank of the Humber estuary, the city of Hull has been awarded the prestigious title of UK City of Culture 2017...
To celebrate we have developed a Play in a Day to honour the City's fantastic achievement!
From its early beginnings in the twelfth century, Kingston Upon Hull is steeped in history and culture. Learn how it gained its Royal Charter status as a city, the significant part it played in the English Civil War and its decimation in the blitz. Explore a variety of its myths and legends, from mermaids to sea monsters. Meet some of Hull's famous faces from the past like William Wilberforce and his part in the abolition of slavery.
All this and more in our new piece 'One Hull of a Place'!
A Play in a Day for a group of upto 30 KS2 pupils. Please contact our office to find out more.