The Big Shang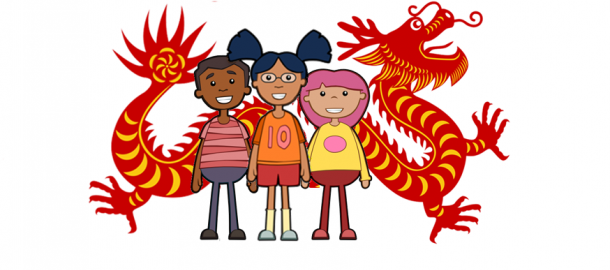 A KS2 Play in a Day about China Dynasty. 
Looking at the amazing story of China's oldest civilisation. Six hundred years of history in 15 minutes, and even some Oracle Bones thrown in!
Working together as actors to create a fun, action-packed short performance, informing as much as it entertains, students will explore a wide range of topical issues.
Key themes:
-         the value of teamwork
-         self-expression
-         public speaking
-         confidence building
-         increased subject knowledge
Sutiable for up to 30 pupils