Being British. Being Great!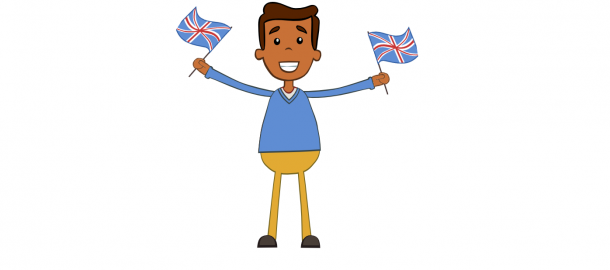 Being British. Being Great! - British Values
What does it mean to be British? Trips to the seaside? Fish and chips? Cups of tea? Or could it be more about how we try to respect and look after each other? This hour long KS1 workshop introduces children to the four main British values in a fun, accessible and playful way!
KS1 Creative Learning Day
A KS1 creative learning day is a full day event comprising of four 1 hour workshops working with 30 pupils per hour - that's 120 pupils a day!
Includes the use of some minimal props, costume and music to further engage the children in the session.
You can mix & match with our other KS1 Creative Learning sessions- Click Here to see what else is available or please contact the office for more details.