Take a Deep Breath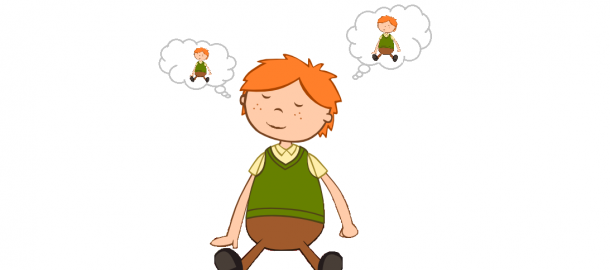 Meet Katie, Joseph and Mohammad and explore MINDFULNESS. Three normal kids who all share the same problem... Stress!
Modern life moves so fast that sometimes they feel like they just can't cope! Sound familiar? Then maybe mindfulness could be the answer!
From big companies like Google to small, local primary schools like yours! Mindfulness techniques are being used to help people de-clutter their minds and take on the world in a calmer, more positive way.
The workshop begins with a mindfulness session led by one of our Facilitators, allowing your pupils to experience mindfulness techniques that you can develop in the classroom. The rest of the day is spent rehearsing 'Take a Deep Breath' which explores both the science and practise of mindfulness in this fun, accessible and eye-opening Play in a Day.
"Narrator: An awareness of yourself and the world around you is a beautiful part of being human, and we could all do with a break from the buzz of modern life… Mindfulness could be just the thing!"
Invite peers and parents to the end of day performance so that everyone can learn the techniques!
The workshop is suitable for up to 30 KS2 pupils but everyone can watch the end of day performance. Please call our office for availability and prices.