Guardians of Moodle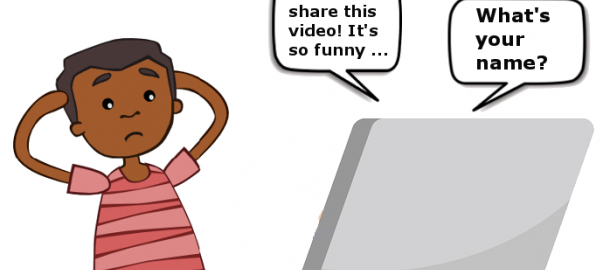 The Guardians of Moodle is a BRAND NEW Play in a Day for 30 KS2 pupils.
This Play in a Day explores the modern day themes of the Internet through an innovative Play in a Day. The pupils will explore key themes including, personal data, Internet Trolls, Social Media, Cyber Bullying and Online Gaming.
The day culminates in a short performance to the rest of the school, parents and staff before your school day ends, allowing the children to share their work.
Key themes:
-         the value of teamwork
-         self-expression
-         public speaking
-         confidence building
-         increased subject knowledge
 
The Guardians of Moodle is a Play in a Day which was written through the recommendation of several schools!
An ideal workshop for Anti-Bullying Week 
(12th - 16th November 2018) and Internet Safety
day (5th Febuary 2019).