Story Journeys: Roald Dahl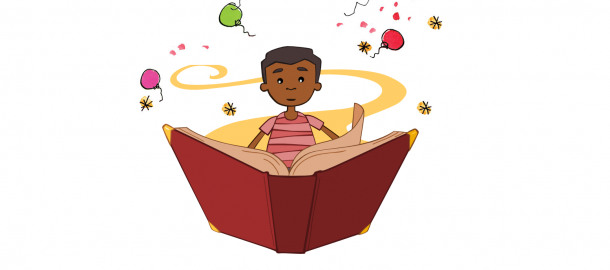 Similar to our original Story Journeys, your pupils will take a trip and meet a whole host of colourful Roald Dahl characters with problems to solve and stories to tell! Our Creative Learning workshops provide younger children with creative stimulus to stretch their imaginations and physically engage them with story-making. 
Our professional workshop leader acts as both actor and facilitator. Using drama, movement and minimal props and costume, the children take part in an exciting adventure. Bringing little imaginations to life in your school hall!
A KS1 Creative learning day is a full day event comprising of four 1 hour workshops working with 30 pupils per hour - that's 120 pupils a day!
Includes the use of some minimal props, costume and music to further engage the children in the session.
You can mix & match with our other KS1 Creative Learning sessions - Click Here to see what else is available or please contact the office for more details
This workshop was a popular choice to celebrate Roald Dahl's 100th birthday back in September 2016 however why not carry on the celebrations! Please contact the office to discuss when we will be in your area.