The Right Thing To Do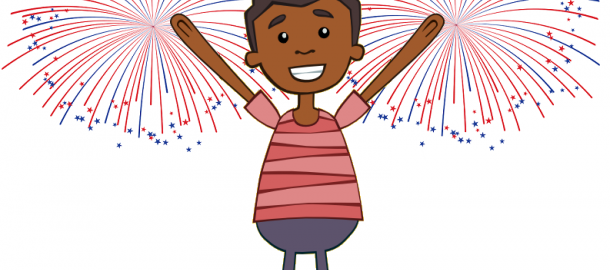 A KS2 Play in a Day all about American Civil Rights.
Life is tough in the playground. The boys won't let the girls join in their game. Luckily a brave teacher gets involved, and explains that you shouldn't judge people because they are different to you, whether it's by their gender, or even the colour of their skin. Perhaps these pupils need to learn about the greatest fight for equality in recent history: The American Civil Rights Movement.
This Play in a Day offers an excellent introduction to this important period of social history. Working together as actors to create a fun, action-packed short performance.
The topical issues covered include, slavery, the US Civil War, the Jim Crow Laws, Brown vs Board of Education, Rosa Parks, Montgomery Bus Boycott, Martin Luther King's "I have a dream" speech, and finally the passing of equality acts in the mid 60's.
Key themes:
-         the value of teamwork
-         self-expression
-         public speaking
-         confidence building
-         increased subject knowledge
Sutiable for up to 30 pupils