The Brilliant Scientists Club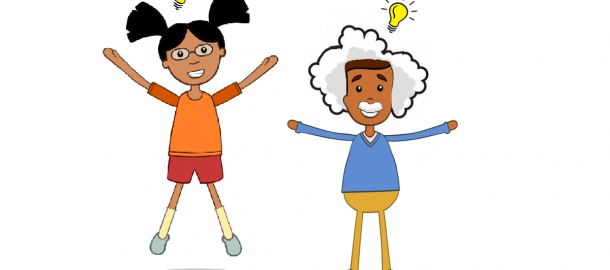 A KS2 Play in a Day about famous Scientists
 
Sam loves science! It's her favourite subject at school... but does she have what it takes to join the biggest, brainiest club of them all? The Brilliant Scientists Club! This KS2 Play in a Day is a hilarious, fast-paced adventure, as Sam travels back in time to meet some of the greatest scientists who changed the world for forever!
Suitable for up to 30 pupils. In all of our workshops the aim is increase your pupils subject knowledge, build confidence, develop speaking and listening skills and allow your pupils them to take part in team building exercises. All our workshops allow for self-expression and are designed to be a fun and memorable experience for everybody involved.